<!- mfunc feat_school ->
Featured Programs:
Sponsored School(s)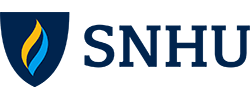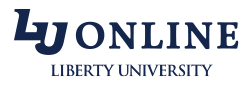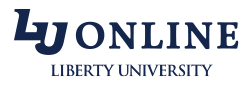 <!- /mfunc feat_school ->
Choosing law enforcement is one of the most important decisions one can make. Especially now, in a time where the validity and funding of police is being called into question. And if you're considering to become a police officer, you're probably already the kind of person who doesn't shy away from a hard or scary situation. Which is why now, more than ever, is the perfect time to join the police force because you are needed now, more than ever. And not just in the streets, but in schools as well.
If you're considering law enforcement, if want to serve and protect and help make a change in our culture and future generations, here are five reasons why you should take your skills and talents into your local school district and become and SRO officer.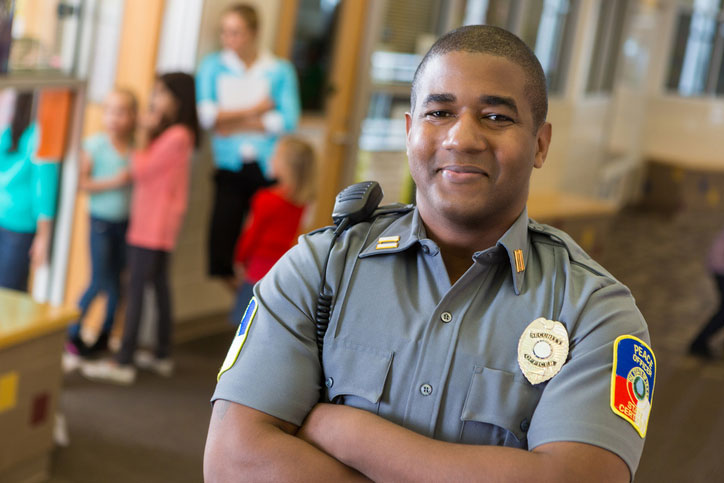 1. SRO Officers Can Change the Narrative of Law Enforcement
Media has done a terrible job portraying law enforcement. So too have dash cams, personal cellphone videos, and – at times – bad police officers.  A recent Gallup Survey found that just under half of Americans feel confident in the police. As an SRO officer, you have the ability to make an immediate and lasting impact that can change the way students see law enforcement.
Many students who have issues with the law come from a family that have a history with the law. Their understanding of police, therefore, is predicated on the testimonies of those they know and love. An SRO officer can combat those narratives, providing positive experiences and stories to not only the students they see every day, but to those families.
This shift in perspective can have some pretty dramatic consequences. Instead of avoiding an SRO or other officers, students (and families) will see police as a place for safety and protection. They will run to them when afraid, rather than away from them. Families with poor experiences with the law are less inclined to call the law, when in trouble. An SRO officer can change that perspective, leading struggling individuals to call for help instead of taking matters into their own hands.
A quality SRO office can singlehandedly reshape a family's perspective on law enforcement. By investing in schools, they can change a community and save lives.
2. SRO Officers Ensure the Safety of Staff and Students
This may seem like a no-brainer, but that doesn't make it any less true. One of the greatest tasks of an SRO officer is one that should never be taken lightly or overlooked: you keep students safe. The United States is no stranger to mass shootings, many of which have taken place in schools where students and staff are largely left exposed and without protection. An SRO officer can level the playing field. And not just because he or she carries a weapon, but because they have knowledge and understanding. They can assess a situation better and faster than any school leader, they can strategies a plan to secure a building, evacuate students, and keep people safe. In short, an SRO office protects a school and tangibly saves lives.
<!- mfunc search_btn -> <!- /mfunc search_btn ->
Is there a greater calling than that?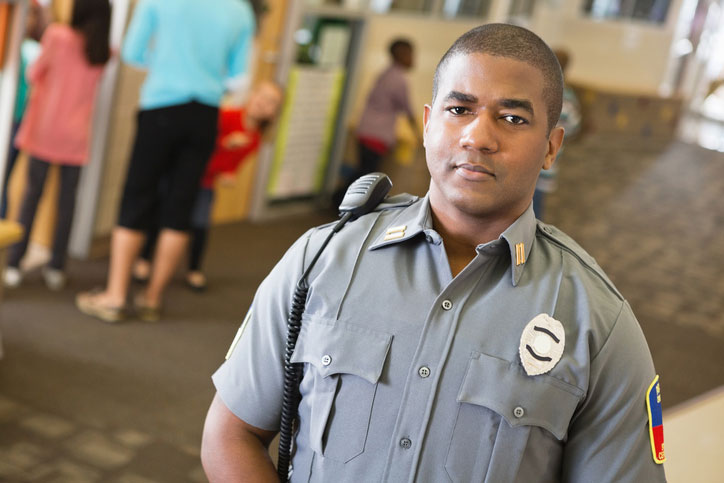 3. SRO Officers Proactively Provide Safer Schools and Healthy Communities
Having an SRO present during a dangerous situation is an obvious benefit. The greater benefit, however, is that through his or her training, an SRO office can help schools prevent dangerous situations from even occurring.
You've heard the saying that if the only tool you have in your toolbox is a hammer, everything you see is a nail. As an SRO office, you carry around a specific set of tools that teachers and educational leaders do not. When you see a school, you see safety hazards, escape routes, and obstacles. When around students, you see concerning behaviors, patterns, and potential threats. You proactively investigate. And in doing so, you protect and save lives.
You also provide the school an opportunity to learn. By working with the school leaders, you have opportunities to teach the skills and knowledge you have acquired, ensuring a safer school for students and staff to attend, learn, and worry less.
As an SRO officer you have been trained on how to deescalate dangerous situations and work with people who are in the midst of crisis. For teachers and school leaders, this knowledge is invaluable. So to for students. One way an SRO office can build relationships with kids and proactively prevent crises moments is by working directly with kids, teaching them coping skills and responsible ways to deal with stress and anger.
The benefits of a quality SRO officer in schools is exponential.
According to the National Association of School Resource Officers, having an active and invested SRO office provides the following benefits:
Prevention or minimization of property damage in the school and surrounding areas.
Prevention of student injuries and even death due to violence, drug overdoses, etc.
Reduction of the need for schools to call 911.
Reduction of the likelihood that a student will get a criminal record.
Increase of the likelihood that students (particularly those with mental health issues) will get the help they need from the social service and health care systems.
Increase in feelings of safety among students and staff.
SRO officers are an essential contributor to the overall wellbeing of a healthy school.
4. SRO Officers Are Positive Role Models for Kids
Children learn what it means to be an adult by watching and modeling the adults in their lives. Early role models are crucial to the development of students as they begin to construct ideas of what it looks like to be a man or woman of character. Alongside teachers and staff, SRO officers provide a tangible example of how to live a life of service, kindness, and integrity. What does it look like to have adult conversations? To interact with people who look, think, and act differently? How do we handle conflict? What does hard work and integrity look like? An SRO can provide those examples. This is crucial for all kids, but especially for those who are in need of extra examples and support, for those who are lacking stable family units.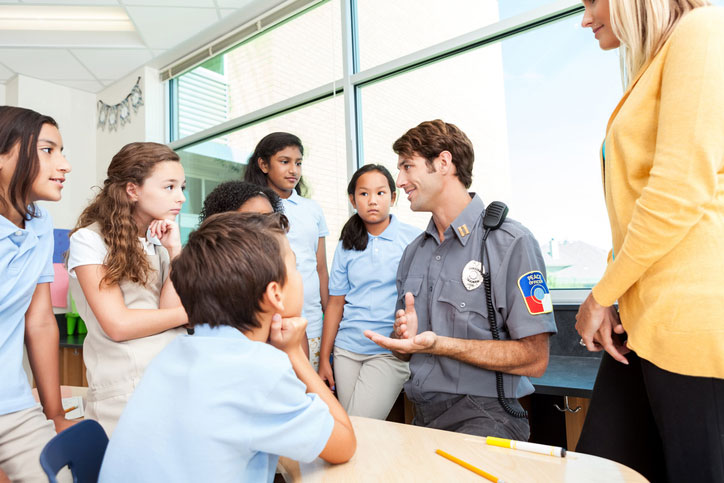 5. An SRO's Schedule Is Family Friendly Schedule
Whether you have or plan on having kids or don't plan on having any kids, an SRO's schedule provides time and space for a healthy work/life balance. An SRO will normally work 7:30 AM to 3:30 PM, Monday through Friday, with Saturday and Sunday off. This allows a constant and reliable schedule for SRO officers to enjoy life, family, and time in their surrounding community.
<!- mfunc search_btn -> <!- /mfunc search_btn ->
The life and responsibilities of an SRO officer are not simple. Like anyone in a stressful position, time to reflect, unwind, and spend with family is crucial. For the SRO and for those that they serve. Having a healthy work/life balance allows an SRO officer to not only do their job well, but to live well.
There is no greater responsibility in this world than impacting and changing the lives of the future. As an SRO officer, you can share in some of that responsibility, and reward. If you're considering law enforcement or looking for a change within your department, consider becoming an SRO officer. You won't be disappointed.