<!- mfunc feat_school ->
Featured Programs:
Sponsored School(s)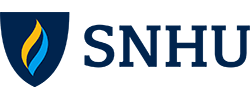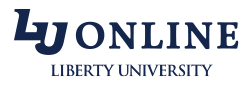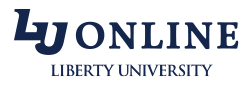 <!- /mfunc feat_school ->
With a degree in forensic science, you'll learn how to fight crime by helping to solve cases in the lab. Forensic scientists are responsible for investigating crimes by collecting, assessing, and reporting on forensic evidence. Professionals in forensic science need a strong understanding of crime scenes and physical evidence, the ability to expertly analyze evidence in the lab, and the patience and attention to painstakingly report details and sometimes testify in court cases.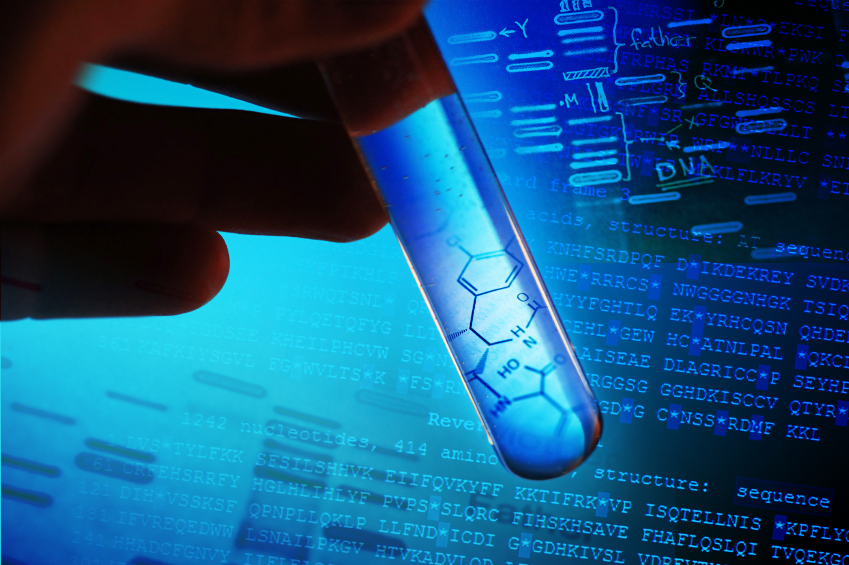 Online Forensic Science Degrees
As an technical role in the criminal justice field, students can expect an intensive education in both science and crime with an online forensic science degree. Forensic science degree programs teach applications of a broad spectrum of sciences to the investigation of crimes or civil actions, with interdisciplinary classes in biology, laboratory sciences, anatomy and chemistry.
Forensic Science Specializations
Your online forensic science degree might include a specialization in one or more of the following categories:
Forensic Toxicology: This focuses on using toxicology, pharmacology, and clinical and analytical chemistry to assist in investigations of medical death, poisoning and drug use.
Forensic Chemistry: Stressing accurate measurement and validation of materials, this specialty focuses on reconstructing an event sequence by analyzing the chemical changes that occurred.
Forensic DNA and Serology: This program is structured to develop a strong foundation in biochemistry, molecular biology, blood analysis, blood spatter interpretation and DNA analysis.
Crime Scene Investigation: The program teaches the most current technological knowledge and resulting practical applications in crime scene investigation.
Computer and Digital Forensics (or High Technology Crime Investigation): This concentration teaches the fundamentals of investigating and analyzing digital technology. It provides students with the skills and knowledge to identify, collect, preserve and examine all types of digital evidence.
Forensic Psychology: This emphasizes applications of clinical psychology in criminal justice, including correctional psychology and criminal profiling.
<!- mfunc search_btn -> <!- /mfunc search_btn ->
Careers in Forensic Science
Forensic science has grown to include a number of different technologies and specializations, which means a wide variety of career opportunities available to forensic science graduates. Your forensic science background can prepare you for a career as a:
Fingerprint criminalist
Forensic investigator with a coroner's office
DNA analyst
Forensic drug analyst
Criminalist
Crime lab technician
Mitochondrial DNA examiner
Chemistry instructor
Laboratory manager
DNA instructor
Geneticist or molecular biologist
Forensic analyst
Most forensic scientists work in forensic laboratories, district attorney's offices, the military, local and state law enforcement, or federal agencies such as the Drug Enforcement Administration, the Federal Bureau of Investigation, U.S. Customs, and the Bureau of Alcohol, Tobacco, Firearms and Explosives.
Forensic science technicians, who usually specialize in either crime scene investigation or laboratory analysis, enjoy strong salaries that reflect their unique skillset and bachelor's or master's level education. As of May 2020, the Bureau of Labor Statistics (BLS) reported that these professionals earned an average salary of $64,890. With just a few years of experience in the field, you can expect to earn a salary of about $46,460, which represents earners in the 25th percentile. However, with specialized skills and extensive experience in the profession, you can expect to earn about $100,910, which represents earners in the 90th percentile.
With a constant need for scientists who can perform forensic procedures, there will always be a steady demand for qualified forensic scientists. Between 2019 and 2029, the number of jobs in this profession is projected to increase by a truly impressive 14%, rising from 17,200 jobs in 2019 to about 19,600 jobs in 2029. During this time, the profession will see about 2,300 annual job openings as a result of new job growth, retirements, and natural job turnover.
May 2020 Bureau of Labor Statistics salary and job market trends for forensic science technicians. Figures represent national data, not school specific information. Conditions in your area may vary. Data accessed June 2021.
National job growth projections for forensic science technicians sourced from the U.S. Department of Labor-sponsored O*Net database (2019-2029).
Forensic Science Degree Courses
Becoming a forensic scientist means you'll need to develop a strong understanding of both crime and science, needs that are reflected in the typical curriculum program for this degree. After satisfying all necessary prerequisites, which usually consist of general education and basic science classes, the forensic science student will likely be required to take some combination of the following coursework:
Introduction to Criminal Justice Administration: This introductory course explores the historical development, current state and future trends of the criminal justice system, emphasizing contemporary law enforcement, correctional practices and policing strategies.
Forensic Anthropology: Students of forensic anthropology will apply concepts from other disciplines, such as anatomy, botany and biology, to crime scene investigations. This area deals with skin, bone and hair retrieval, the process of decomposition measurement, and identity establishment.
Criminal Procedures: You'll gain an understanding of the legal aspects of collecting evidence, maintaining the chain of evidentiary material and preserving evidence collected from a crime scene in this course.
Forensic Pathology: With this course, you will study the science of determining the cause of death by doing autopsies, or examinations of corpses. Autopsies are performed by medical examiners or coroners, and are typically done during the investigation of criminal and sometimes civil law cases.
Scientific Evidence: Understand the interaction between science and the rules of evidence for use at trial in this course.
<!- mfunc search_btn -> <!- /mfunc search_btn ->
Start Your Forensic Science Career
Are you ready to become a forensic scientist? Explore online forensic science degree programs in our directory.