<!- mfunc feat_school ->
Featured Programs:
Sponsored School(s)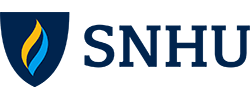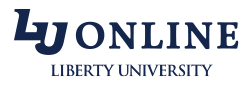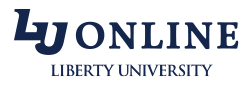 <!- /mfunc feat_school ->
Forensic pathology involves investigating crime scenes and performing autopsies, typically as a coroner. This specialized area of criminal justice requires training in criminal investigation combined with deep scientific knowledge, and is often an intense program.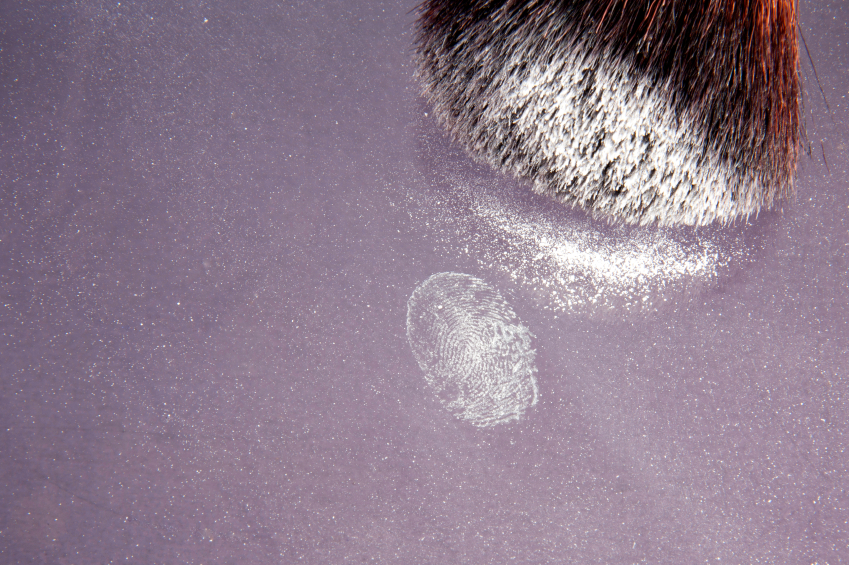 Online Forensic Pathology Degrees
Becoming a forensic pathologist ultimately means completing a Doctor of Medicine degree program followed by a medical residency in anatomical pathology. And while hands-on, advanced degrees in forensic pathology may not be available online, many programs offer an online bachelor's degree in criminal justice, a bachelor of science in criminal justice with a concentration in forensic pathology, or an online degree in biology or chemistry. Master's degrees in criminal justice are often available online as well.
After completing your online bachelor's degree in criminal justice and an optional master's degree, you'll need to meet the following requirements to become a forensic pathologist:
Medical school, including pre-clinical and clinical years (usually four years overall)
Medical residency program, which may include cytopathology, forensic pathology, neuropathology and renal pathology (four or more years)
A forensic pathology fellowship program (one year)
Careers in Forensic Pathology
Forensic pathologists, often known as coroners or medical examiners, are responsible for physically investigating unusual or suspicious deaths and injuries. They perform post-mortem examinations to discover the cause of injury or death. Most forensic pathologists work in law enforcement, in a medical examiner's office, for a government agency, or in a hospital or clinical chemistry laboratory. This career allows you to work on the front lines of investigative science while enjoying a positive job outlook and an above average salary.
<!- mfunc search_btn -> <!- /mfunc search_btn ->
As of May 2020, the Bureau of Labor Statistics (BLS) reported a median salary of $71,100 for forensic pathologists/coroners. Early career professionals earned about $52,670, while the most seasoned professionals earned about $115,220 during this time.
Careers in forensic pathology are projected to enjoy steady growth in the coming years. Between 2019 and 2029, the number of coroner jobs in the U.S. is expected to increase by about 5%, rising from 337,600 jobs in 2019 to 353,200 in 2029. During this ten-year period ending in 2029, the profession should see about 27,700 annual job openings due to a combination of new job growth, retirements, and natural job turnover.
Certified forensic pathologists holding either a bachelor's or master's degree have a variety of career opportunities available, including:
Working with law enforcement, helping detectives gather information about cases
Holding the office of coroner or medical examiner for a municipality or county
Employment in a government agency, such as the Federal Bureau of Investigation
Laboratory work in a hospital or crime laboratory, helping to solve mysteries and bring closure to the families of victims
National salary and job growth projections for coroners sourced from the U.S. Department of Labor-sponsored O*Net database (2019-2029).
Data accessed June 2021.
Forensic Pathology Courses
After satisfying prerequisite requirements, which typically include general education and basic science classes, forensic pathology students will likely take some combination of the following coursework:
Homicide Investigation: A survey of the principles of a criminal investigation, such as the role of the detective, preservation of physical evidence, and the study of witness testimony.
Photography: The photographic procedures used at crime scenes, in surveillance and for evidence documentation. Equipment is also discussed.
Anthropology: Forensic anthropologists study what the skeleton and bones say about the subject's death. By contrast, forensic pathologists focus on soft tissue remains. Students also learn how to estimate the time of death.
Forensic Pathology Schools
The University of Florida, in collaboration with the University of Edinburgh College of Medicine, offers an online graduate certificate in Forensic Death Investigation. This program combines forensic pathology, DNA analysis and anthropology to focus on the examination of crime-related death. The program includes modules in:
Drug deaths
Sexual offenses
Forensic odontology
Wound investigation
One of the leading military-friendly colleges in the United States, Saint Leo University, offers an online Master of Criminal Justice degree with a Forensic Science Specialization. The specialized courses cover the following topics, among others:
Historical development of forensic science and criminology
Working with physical evidence in the laboratory
New forensic technologies in court
Dealing with physical evidence
<!- mfunc search_btn -> <!- /mfunc search_btn ->
Begin Your Career as a Forensic Pathologist
Ready to take the first step in your career as a forensic pathologist? Investigate online degrees in forensic pathology in our online directory of schools.