<!- mfunc feat_school ->
Featured Programs:
Sponsored School(s)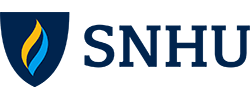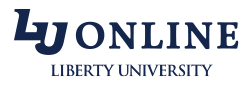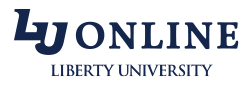 <!- /mfunc feat_school ->
The justice system recognizes juvenile delinquency as a separate sector within the criminal justice system. Regardless of the crime, a juvenile is considered to be still developing and, for this reason, is treated differently from an adult. Specializing in this area of criminal justice will allow you to influence the lives of juvenile delinquents and encourage a better future for children and adolescents who have committed crimes. As a juvenile justice student, you'll learn about the differences between juvenile and adult justice systems, and how the juvenile justice system woks to reform troubled youth.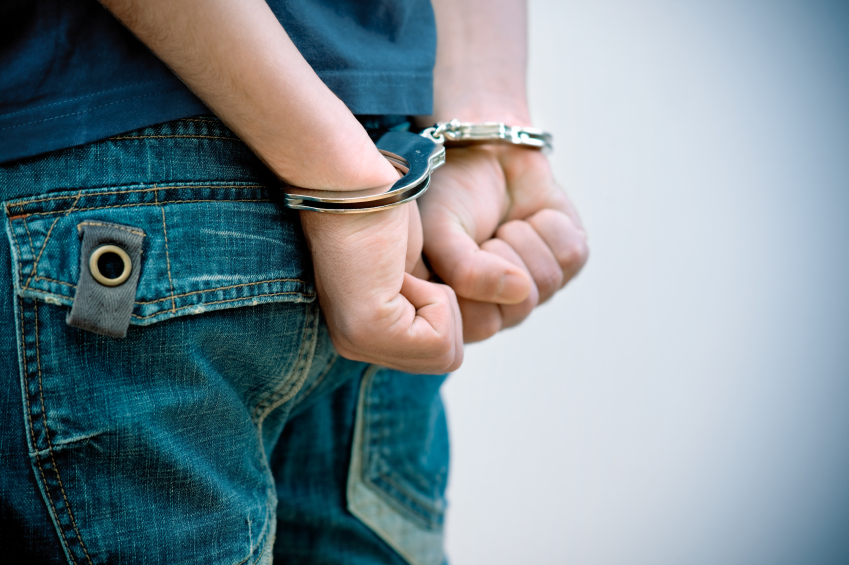 Online Juvenile Justice Degrees
Juvenile justice courses are part of most online criminal justice degree programs. Almost any online bachelor's, master's or even associate's program will offer classwork related to juvenile issues. With a juvenile justice degree, you will further delve into this specialty to understand how juvenile offenders are managed in the criminal justice system.
A bachelor of science in criminal justice with a specialization in juvenile justice is recommended for students interested in developing a career in juvenile justice. This type of program is designed for students who want to have a positive impact on the lives of children and teenagers.
Juvenile Justice Careers
The field of juvenile justice can be a rewarding, stable career with plentiful job opportunities, above average pay, and the ability to serve juvenile offenders who need counseling to avoid more trouble in the future. Though it is sometimes difficult to work with troubled youth, juvenile justice professionals enjoy the unique opportunity to have a positive impact on the lives of troubled children and adolescents.
<!- mfunc search_btn -> <!- /mfunc search_btn ->
As organizations continue to develop new ways to reduce crime and predict trouble before it starts, juvenile offenders still persist. But those working in juvenile justice can help. There will always be a need for juvenile justice professionals who can provide correction and guidance for troubled youth.
Professionals with a bachelor's degree in juvenile justice usually work as correctional or probation officers for state or local governments. This degree may also be used to become a juvenile justice counselor, though additional education or specialization in psychology or sociology may be needed. Other options include mediators and arbitrators, alternative sentencing specialists, parole specialists, corrections program supervisors, social workers, and justice program specialists.
According to the Bureau of Labor Statistics, probation officers and correctional treatment specialists earned an average salary of $61,900 and child social workers earned an average salary of $52,370 as of May 2020.
Both professions are projected to grow in the coming years, thereby creating favorable career opportunities for both aspiring and practicing professionals. Between 2019 and 2029, the number of jobs among probation officers and correctional treatment specialists is projected to increase by 4%, while the number of child social workers jobs is projected to increase by 12%.
May 2020 Bureau of Labor Statistics salary and job market trends for probation officers and correctional treatment specialists and child, family, and school social workers. Figures represent national data, not school specific information. Conditions in your area may vary. Data accessed June 2021.
National job growth projections for probation officers and correctional treatment specialists and child, family, and school social workers sourced from the U.S. Department of Labor-sponsored O*Net database (2019-2029).
Common Juvenile Justice Degree Courses
Learning how to correct juvenile offenders is no easy task — and it requires a special person to help troubled youth turn their lives around. That's why the curriculum for juvenile justice is so specialized, and often more challenging than that of regular criminal justice courses. Your juvenile justice degree will likely include courses such as:
Youth Crime Problems: Students will study issues surrounding youth crime and juvenile justice. The issues revolve around policies, procedures and delinquency prevention programs.
Social Science Research Methods: Students will be exposed to a broad introduction to surveys, case studies and experiments in the social sciences.
Crimes Against Children: This course focuses on criminal activity targeting children, including physical and sexual abuse, neglect, and kidnapping. Special attention is given to the dynamics between the victim and offender.
Juvenile Justice System: This class examines the juvenile justice system and its differences from the adult system, with a review of hearings, due process standards and constitutional mandates.Students are exposed to a historical summary of the juvenile court philosophy along with the procedural disposition and types of punishment appropriate for juveniles.
<!- mfunc search_btn -> <!- /mfunc search_btn ->
Earn Your Juvenile Justice Degree Online
Take the first step in making a difference in the lives of juvenile offenders. Start your online juvenile justice degree today.