<!- mfunc feat_school ->
Featured Programs:
Sponsored School(s)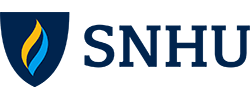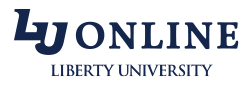 <!- /mfunc feat_school ->
Crime scene investigation (CSI) includes collecting and analyzing physical evidence taken from crime scenes, storing evidence, preparing reports and providing expert testimony in courts. The field is very specialized, and requires careful attention to detail. A degree in crime scene investigation will provide you with the knowledge and skills needed to become a qualified crime scene investigator and help solve crimes every day.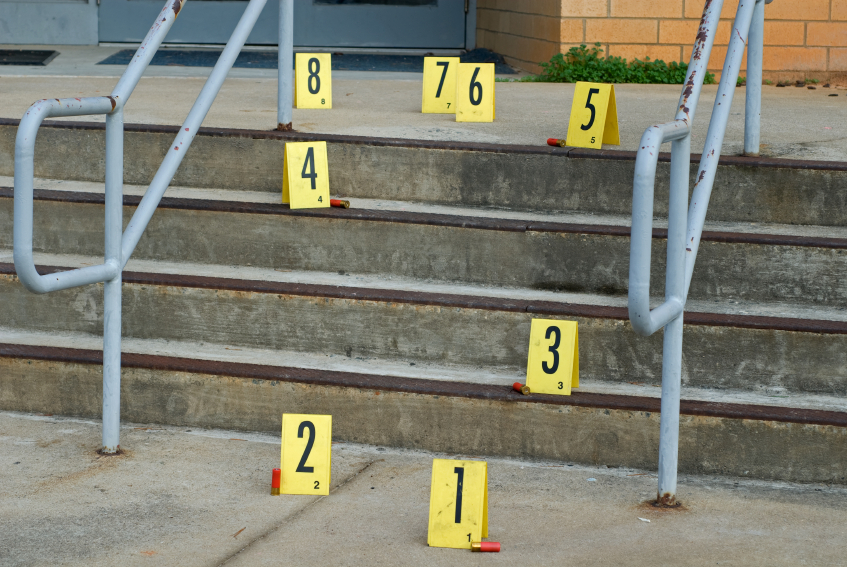 Online Crime Scene Investigation Degrees
Crime scene investigation is a hands-on field, and that means you'll need a hands-on education to become a crime scene investigator. Online crime scene investigation students are encouraged to complete coursework online, while fulfilling laboratory work and practical experience degree requirements at a center affiliated with the online program. Crime scene investigation degrees are sometimes offered as a specialty within criminal justice degrees, as criminal justice coursework often provides students with a good overview of the field.
Crime Scene Investigation Career Paths
Crime scene investigators support detectives and other investigators assigned to a case and typically work at the procedural level. As there are many facets to crime scene investigation, there are several roles a crime scene investigator can fill, including:
Crime scene technician
Section supervisor
Criminalist
Latent print technician
A career as a crime scene investigator is both challenging and rewarding and boasts a strong earning potential. As of May 2020, the Bureau of Labor Statistics (BLS) reported that crime scene investigators (referred to as forensic science technicians by the BLS) earned an average salary of $64,890. Early career professionals in this field can expect to earn about $46,460, which represents the 25th percentile, while the most seasoned pros can expect to earn about $100,910, which represents the 90th percentile.
<!- mfunc search_btn -> <!- /mfunc search_btn ->
Bachelor's prepared crime scene investigators usually work for a law enforcement agency or laboratory, with the majority working in state or local government. As of May 2020, of the 16,640 jobs in this field, nearly 15,000 were in state or local agencies.
Crime may slow down, but it never completely stops — and that means there will always be a need for crime scene investigators. Plus, as investigation technology continues to grow more complex, qualified professionals who understand cutting edge techniques will be in demand.
Recent career projections reflect this growing demand. Between 2019 and 2029, the number of jobs for crime scene investigators is expected to increase by 14% – that's more than three times the average national growth rate for all professions during this time. About 2,300 annual job openings here during this ten-year period ending in 2029 (resulting from a combination of new job growth, retirements, and natural job turnover) will result in plenty of opportunities for both aspiring and practicing crime scene investigators.
May 2020 Bureau of Labor Statistics salary and job market trends for forensic science technicians. Figures represent national data, not school specific information. Conditions in your area may vary. Data accessed June 2021.
National job growth projections for forensic science technicians sourced from the U.S. Department of Labor-sponsored O*Net database (2019-2029).
Crime Scene Investigation Curriculum
What can you expect to study in an online crime scene investigation degree? Most programs offer students a blend of both classic and new crime scene investigation methods, from forensic anthropology and blood patterns to modern DNA techniques.
For example, Salem International's online Bachelor of Science in criminal justice with a specialization in crime scene investigation requires the following courses in addition to general education and core classes:
Blood Patterns and Crime Scenes
Crime Scene Photography
Latent Prints and Fingerprint ID
Ballistics and Firearm ID
Courtroom Testimony and Report Writing
Salem International's requirements are typical for the field. Crime scene investigation courses often include both theory and hands-on analysis for a comprehensive understanding of the subject with courses including:
Fingerprint Analysis: This class surveys the history of fingerprint science and the development of a universal classification system. Other topics include the formation of friction ridge skin, how the different layers of skin function, and systems for processing crime scenes to find latent fingerprints.
Crime Scene Photography: This course covers the fundamentals of photography and its application to law enforcement. It teaches photographic methods used at crime scenes, and takes a look at new developments in digital photography and image enhancement.
Forensic Chemistry and Trace Evidence Analysis: This class gives a detailed overview of the types of physical evidence generally submitted for analysis at a forensic laboratory. Topics discussed include the use the analytical instruments like microscopes to examine the chemical and physical properties of evidence.
Forensic Biology and Impression Evidence: Students here explore modern DNA techniques used when analyzing various types of biological and impression evidence.
Crime Scene Investigation: This course provides students an overview of the techniques used to process a crime scene, with an emphasis on evaluating and processing evidence with a view to assisting lab experts.
<!- mfunc search_btn -> <!- /mfunc search_btn ->
Become a Crime Scene Investigator
Your career as a crime scene investigator starts now. Find the right online crime scene investigation program for you in our extensive directory of schools.